Welcome to
Lucien's
World
!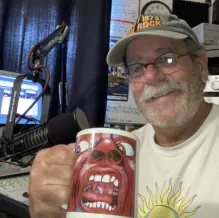 Theme Night
Mondays 5 to 9pm PT
Covers By Others
Fridays 8 to 10am PT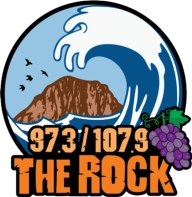 Like all of the DJ's here at 97.3 "The Rock",
my shows are a labor of love and
enthusiasm for sharing great music, good
times and appreciated interaction with the
Estero Bay Community, and all points
beyond. We have a broad audience from
from the golden sands of the Central Coast
to the silky white sands of the Caribbean.
All are welcomed and encouraged to
comment and make suggestions!
Feel free to call the DJ's control booth
during the show, comment on
Facebook
or
send an email. Your comments, shout-outs,
suggestions and passion for good music
helps me design mixes that better suit your
tastes of sound and adventure. Meanwhile,
have some fun browsing the website:
Underwriting 97.3 "The Rock" and
sponsoring
Lucien's
World
is a wonderful
way to show your support for the music,
conversation and community spirit we we
display on both of the shows. Pick a plan
and get started with your special
message on one or both of the shows.
Click on the "Underwrite" button or
HERE
to find out more.
Estero Bay is my home, and I love it here.
Some of the best parts include family,
friends, the many smiles from residents,
great food, fantastic surfing, awesome
outdoor activities and the sheer beauty and
comfort of our community. Moods and
tastes change, just like the weather and
local seasonal delicacies - I hope you find
your "comfort zone" while listening to the
Lucien's
World
shows.
If, for some reason, you cannot listen to
either of the shows live, you can listen
anytime during the next weeks by clicking
the Listening Archive links above (or on the
show page).
See You on the Radio !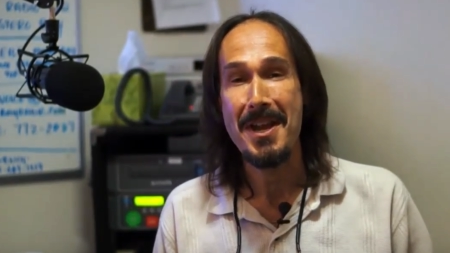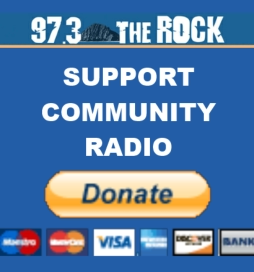 2016-2023

LuciensWorld.com
| All rights Reserved


Check out the 2
Lucien's
World
shows in
more detail, here:
Theme Night
or
Covers by Others
.
Our Home
shares some familiar and
beloved Estero Bay sites and friends.
Select one or more of the
Contact
options and join in the fun and
conversation.
See a few of
Lucien's
World
favorite
musical artisans here:
Artists
Don't forget to Like
Lucien's
World
on
Facebook
.
It helps.
Importantly, please also visit
"
The Rock"
website
to learn more about our
orgaization, it's
community
efforts, our
DJ's, the shows and live music.